Based on Myth & Legend
Limited Collector's Edition Illustrated Hardcovers & Audiobooks.
⬇ Be the first to know when the books launch on Kickstarter and secure exclusive benefits! 🎁

As a gift, you also get:
(1) a novella-sized excerpt (30% of the content!) of the first book in this upcoming Tale of Tales fantasy series,
(2) a king-size mystical map from later books, and
(3) an exclusive fantasy story about the writer's dark heritage.
UPDATE: The Kickstarter pre-launch page is live!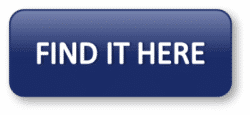 Editorial Reviews
"I really enjoyed this story! It is written in a folklore style, reminding me of the Grimm fairy tales, including the character sketches of old (at the start of every chapter and they are amazing!)… A refreshing break from today's fantasy, an old take on a new story." ―NetGalley Review
"I just really adored this tale." ―Goodreads Early Review
"I enjoyed how Nikola Stefan incorporated folklore into the story and it made it very gripping, especially when mixed with the combat and the borderline horror elements thrown in. I now can't wait to pick up Part II…" ―BookSirens Review
"Fast paced and kept me on the edge of my seat." ―Amazon Review
"I really liked this – it was odd in an endearing way. The heroes were both heroic and flawed, strange enough to not give everything away and to have you liking members of the group, wanting to know what happens to them next. It feels both very familiar and completely different." ―Claire Buss, Fantasy/SciFi Raven Award Winner
"Wonderful book. I thoroughly enjoyed reading it." ―Amazon Review
"Creatures of the night, chivalry, a cool dog and lots of unanswered questions and drama… The kind of strange that makes you want to know more. I am anxious to read the next book." ―Hidden Gems Review
"This was one of the most enjoyable fairytales I have read in a long time. I truly enjoyed it… I cannot wait for the next book in this adventure." ―NetGalley Review
"As close to tales of old and a narrative poem as one could get, and in a great way. Highly recommend." ―Booksprout Review
The Books
Synopsis
* Tale of Tales is a high/epic fantasy saga based on the motifs of ancient myths, legends, and forgotten fairytales *
Senka is no hero, but you never know what is coming for you. And if that burns down your house and family, while you are left blinded by your house's guardian snake, the outlook becomes grim. So Senka clings to her dog's back to survive, unaware of the fateful prophecy and the great changes to come. But when a wandering warrior becomes her protector and mysterious strangers join their hounded party through a series of seemingly chance encounters, they all begin to discover that all is not as it seems.
What is pursuing her? And why? Can the strange characters gathering around her on her desperate quest save her from doom? Are they mere puppets of a young, beguiling witch guided by her own hidden motives, or are forgotten shadows rising again from the immeasurable depths of time? A tale of folk fairytales and myths, of swords and sorcery and mythical beings – a unique story of dark times and unsung heroes who may light your way.
The Author
Nikola Stefan. A fantasy writer and a seeker.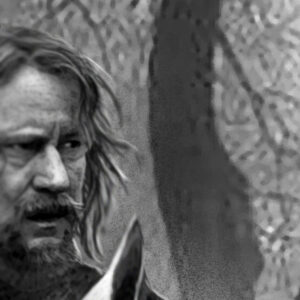 He has been honing his crafts for many years, across decades.
While having a PhD in Intellectual Capital, it is writing that is his true passion, calling, and life. His safehouse from the supernatural is science.
A wanderer of the world, he seeks mythical knowledge in its boundless forms. His strange heritage demands that he always do so. (You can learn about this dark heritage in a story that you receive, along with future Kickstarter benefits, when you join the Newsletter, so: ➡ Subscribe ⬅)
With a packed suitcase always by his bed, he remains ever ready for the next unforeseen adventure.
As a writer and craftsman, he is devoted to fulfilling his legacy with the Tale of Tales series.
The Publisher
Vitor Publishing. Founded by fantasy lovers, for fantasy lovers.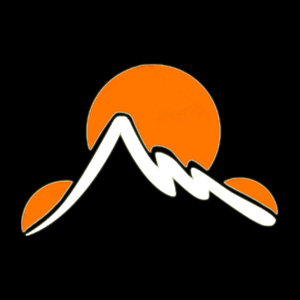 We are the agency representing Nikola Stefan and his works, and we are expanding into publishing to ensure that his writings are brought to the public in the most authentic way.
As our slogan says: Books for all time – simply epic high fantasy.
These will be our first published books!
You will also be able to find out about our future releases, along with future Kickstarter perks, when you join the same Newsletter, so: ➡ Subscribe ⬅
Sign up for a chance to get free ARC books too!
Why back us?
So why back us?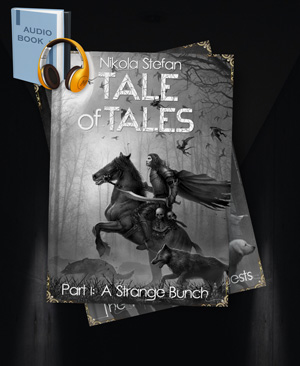 What do you get for supporting our first project?
Extra perks exclusive to Kickstarter can be yours!
In addition to significant discounts, these include:
A large-size printed mystical map (with riddles that are gradually unveiled throughout the series), and even your name in the credits – a unique opportunity for early fans to get immortalized!
While the e-book and paperback versions are guaranteed to come out, the audiobook and hardcover editions are dependent on a successful Kickstarter – so help make it happen!
➡ Subscribe ⬅
Once you sign up, you are sure not to miss out on our great upcoming deals!
Beta readers

Viktor S.
Actor
I know it is only the beginning of a series, but I really liked this novel. Riddles, mysteries, fights and surprising twists are intertwined in it. And I absolutely loved the mythology seamlessly embroidered in it.

Zeljka M.
Harpist / Teacher
Tale of Tales is maybe intended for adults, but it is not only for adults. Reading it, I felt like a child, in a mysterious world like the movie Labyrinth with David Bowie. In short – I love it! I believe that middle graders, or at least young adults, will love it too.

Nestor S.
Designer / Freelancer
The first novel in the Tale of Tales series is a very beautiful book, both visually and in terms of content. As I read it, I remembered my grandmother telling me fairy tales that no one was able to surpass. My grandmother is long gone, all that is left is the memory of her and the wonderful evenings by the stove and beautiful folk tales. And here, Nikola Stefan gifted me one such tale, after what seems like a thousand years. Thank you from the bottom of my heart.
Tale of Tales book progress
DRAFT
Book II: The Witch-borne Quests
Book III: Familiars and Foes
EDITING
Book II: The Witch-borne Quests
Book III: Familiars and Foes
ILLUSTRATIONS
Book II: The Witch-borne Quests
Book III: Familiars and Foes
CHAPTER VIGNETTES
Book II: The Witch-borne Quests
Book III: Familiars and Foes
Come join the pack!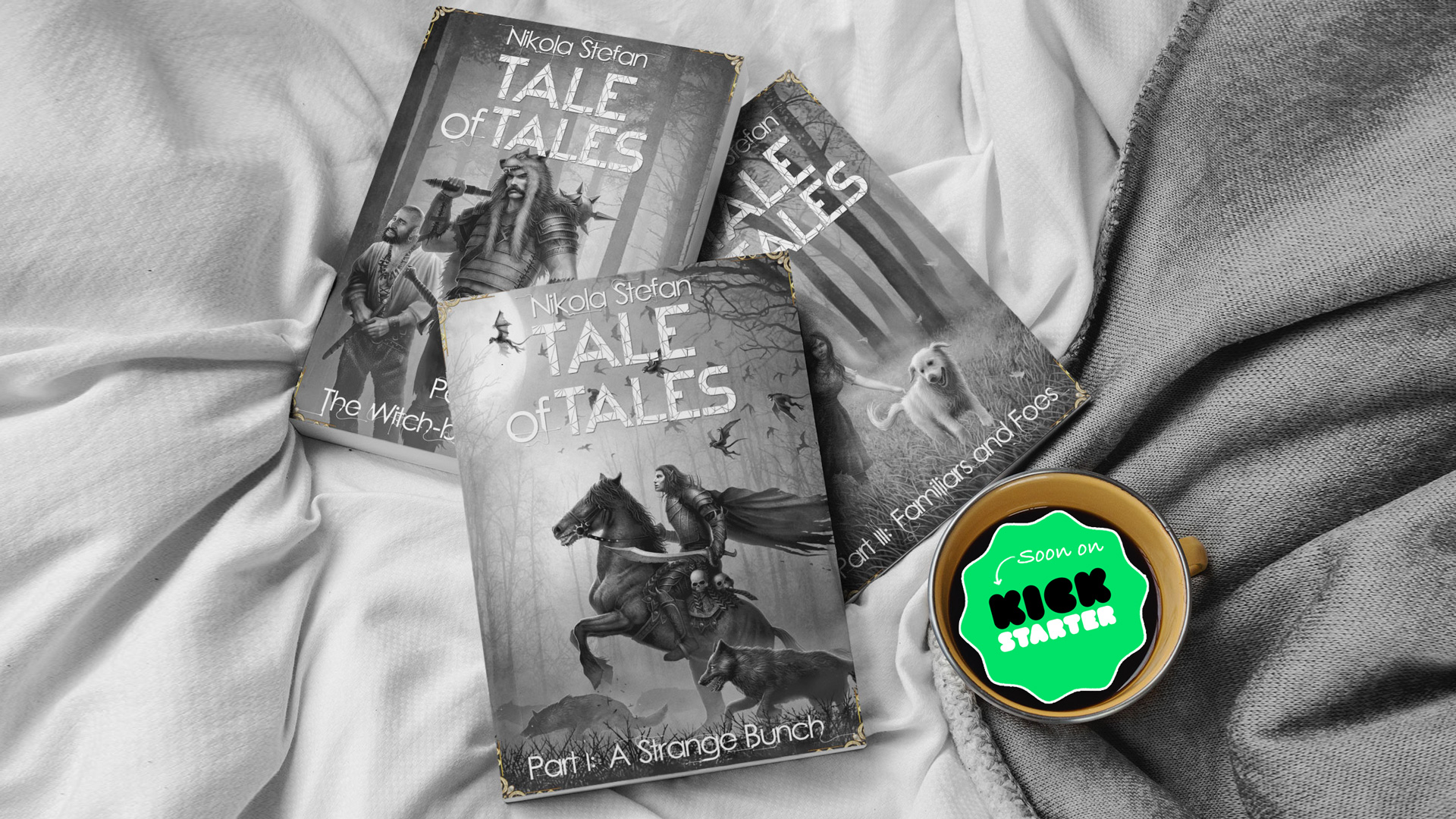 ⬇ Get notified first when we go live on Kickstarter and secure yourself some exclusive early perks 🎁
… And get your king-size mystical map and a thrilling fantasy tale!